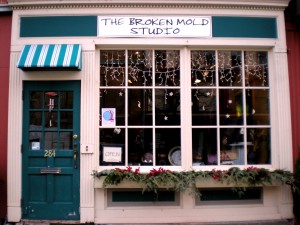 When you have a business, marketing and advertising are one of your priorities. You want people to come in to your business, whether that is online or in person. Thus, setting up your storefront is important. If your office or store doesn't look appealing, people won't visit. Here are a few tips for creating a great storefront on the Internet and in person.
Online Storefront
There are several types of software available to help you set up an online storefront, or you can design it yourself. The main goal is to make sure that it is easy to use, visually appealing, and customer friendly. Make sure that when people arrive at your site, or storefront, they know exactly what you offer and why they would be interested in it. Have a clear brand image and statement and an easy to navigate website. If the storefront of your website is set up well, your business will profit from it.
Physical Storefront
A physical storefront is just as important as your online storefront. Make sure your branding is consistent in both spaces, and that both are equally as attractive. For your storefront or front office, have signs made that display your company name so people know right away where they are and what you do. Make sure your storefront is clean and offers an atmosphere cohesive to what you sell or offer.
By following these guidelines, you'll be sure to attract people to your store in person and online. Taking the time to get this right is important and will be worth it.