I love this time of year, for the food, lights, treats, and especially all of the parties. It's one of the few months where my weekends all get booked up with fun parties and get-togethers. The office Christmas party is always a fun one, but it's often hard to know what to wear. Is it casual? Fancy? A little more dressed up than usual? And what is appropriate? You definitely don't want to show up as the odd ball out. Here are some ideas for outfits for different types of office parties:
Casual
Jeans with a nice top would work great at a casual party. Make sure to look nice, but don't worry about dressing up. You don't want to go overboard and stand out as the person who really cares about her appearance, rather than having a good time at the party.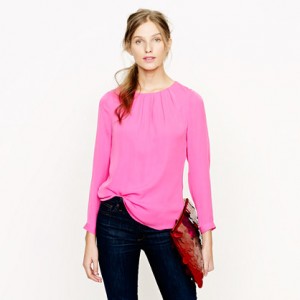 Black pants and a cardigan would also be a great, casual option. The black pants are sliming and a cardigan can add pattern and color.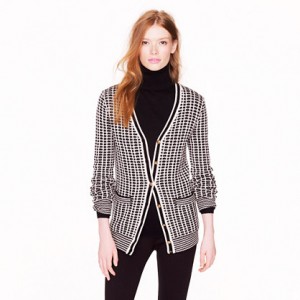 Fancy
Say your company decides to rent out a ballroom or cool venue and declares it a black tie event. That's easy for the guys, but what do we wear? Definitely a dress and definitely heels if you've got them. Since it's cold outside tights aren't a bad idea either.
Try a black on black combo with a statement necklace. Classy and fancy. You really can't go wrong with black during the holidays.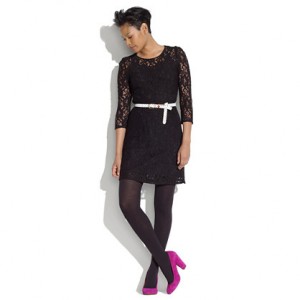 If you want to be more festive, try a red or green dress with tights and sparkly shoes. This is a festive and still dressed up option for the night.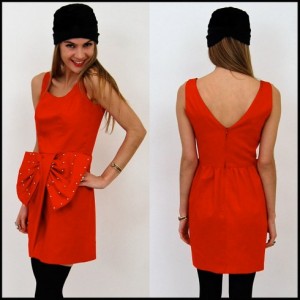 In between
For a party where you are expected to look nice but it's not a black tie event, stick with a skirt and blouse or nice pants and a blouse. You will look classy, put together, and dressed for the occasion.