Dressing for the office can sometimes be tricky, between trying to find a balance of fashionable and conservative. You want to look the part and be treated with the respect you deserve and have earned. Here are 6 office wardrobe essentials that you can mix and match with other pieces and keep you looking great all the time. These are timeless, classy, and always fashionable.
1. Black pumps. These heels will match anything. They give you some height, make your legs look great, and are perfect for any meeting or client pitch you have.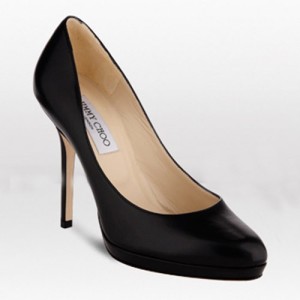 2. White blouse. There are tons of varieties of the white blouse, and all will give you a tailored look that is timeless. The nice thing about this blouse is you can wear it with a skirt or pants.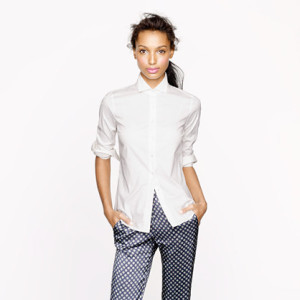 3. Wide-leg trousers. These are great for days that you don't want to wear a skirt. They are just as professional, go with everything, and can be super comfortable.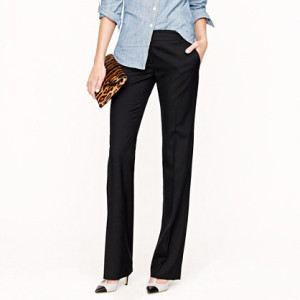 4. Classic, sturdy bag. You don't want to show up to work with a backpack that you used to wear in college. Invest in a good bag that will be able to hold everything you need while still looking put together.

5. Blazer. Get a blazer in a neutral color that matches most of your skirts and pants. You will be able to throw this on when you get cold and it makes an outfit looked completely polished.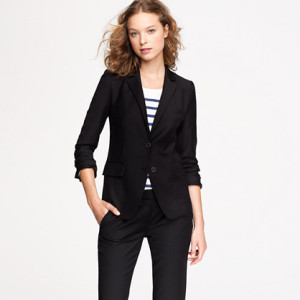 6. Pencil skirt. These are making a comeback in all sorts of colors and fabrics. Make sure to have a few that you can mix with different tops and jackets. Black and khaki are always a good staple and you can mix it up with some other colors for different seasons.